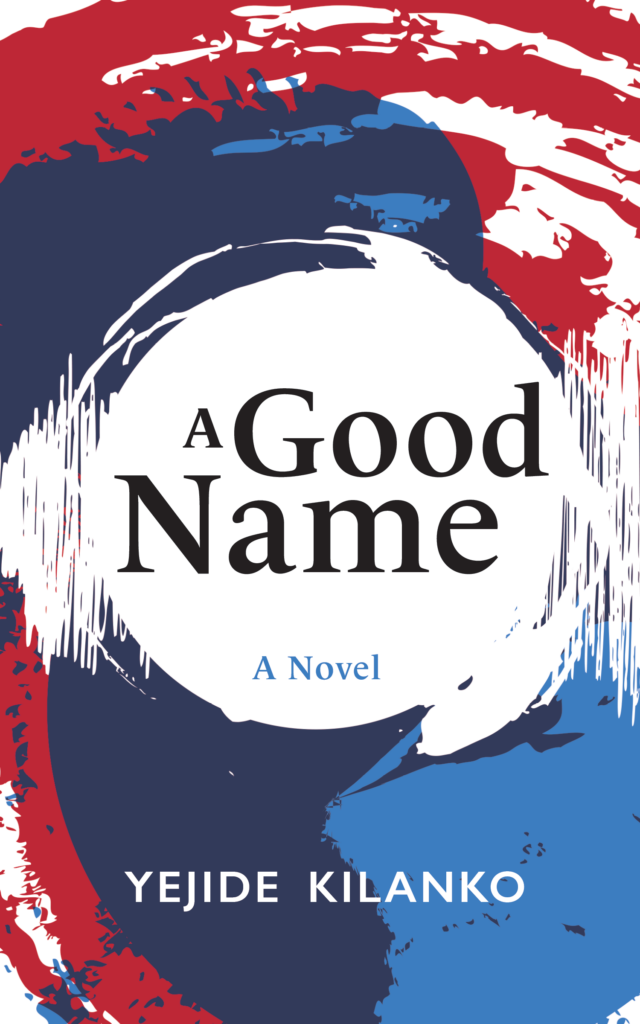 Book Description
Twelve years in America and Eziafa Okereke has nothing to show for it. Desperate to re-write his story, Eziafa returns to Nigeria to find a woman he can mold to his taste. Eighteen-year-old Zina has big dreams. An arranged marriage to a much older man isn"t one of them. Trapped by family expectations, Zina marries Eziafa, moves to Houston, and trains as a nurse. Buffeted by a series of disillusions, the couple stagger through a turbulent marriage until Zina decides to change the rules of engagement.
Praise for A Good Name
While never losing sight of her characters' radiant humanity, Kilanko writes about the consequential weight of cultural expectations with a beauty and insight that is both profound and universal.
Lauren B. Davis, author of The Grimoire of Kensington Market, The Empty Room, and Our Daily Bread
With a steady and skillful hand, Yejide Kilanko has built an achingly human narrative that interrogates the ways men and women are bound by tradition, culture, family, and each other. Much like Buchi Emecheta's classic The Joys of Motherhood, Kilanko offers an unsparing depiction of disappointments, large and small, and the very human choices that compound or alleviate them. At each turn, Kilanko invites us to ask ourselves how we might respond in similar circumstances. Much like Tayari Jones' much-lauded Silver Sparrow and An American Marriage, the characters and their conundrums haunt you when the story ends. You leave unsettled by the injustice of unfairness, deeply wishing the characters had chosen another way.
Nana Ekua Brew-Hammond, author of Powder Necklace.
Yejide Kilanko's A Good Name is a layered, fast-paced, and emotionally complex novel. Written in a beguilingly accessible language, it brims with dramatic surprises. It is a much-needed and quite engaging contribution to the conversation around the cultural and other forces that shape the immigrant experience.
Okey Ndibe, author of Foreign Gods, Inc.