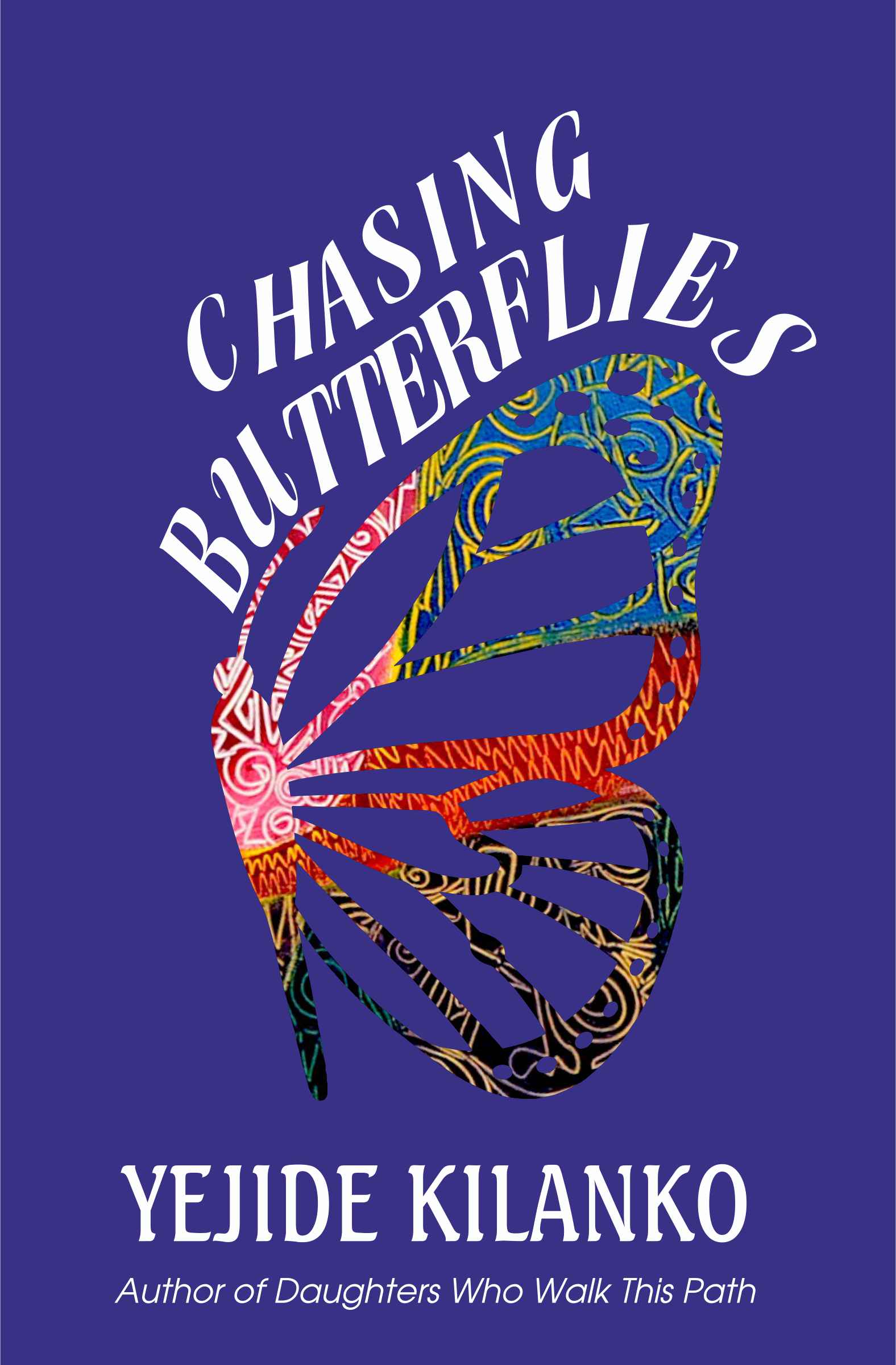 Proceeds from the sale of this edition of Chasing Butterflies will benefit Worldreader and the Working to Advance African Women (WAAW) Foundation. Both organizations make a huge difference in the lives of children, their families and communities. It is an honour to partner with them. Please consider lending your support by buying the e-book on Amazon via B01JMNW3JQ or sharing the information with your contacts. Thank you!
Book Description:
"A good mother does not run from her child's home. She always stays and fights."
Titilope Ojo left Nigeria for the United States over a decade ago but her mother's words are still fresh in her mind. When things begin to fall apart in her marriage, she tells herself she must stay for her son's sake. Despite this resolution, things spiral out of Titilope's control and she is forced to take charge of her own destiny. Chasing Butterflies is a courageous story about survival, change and the sometimes painful path to self-determination.