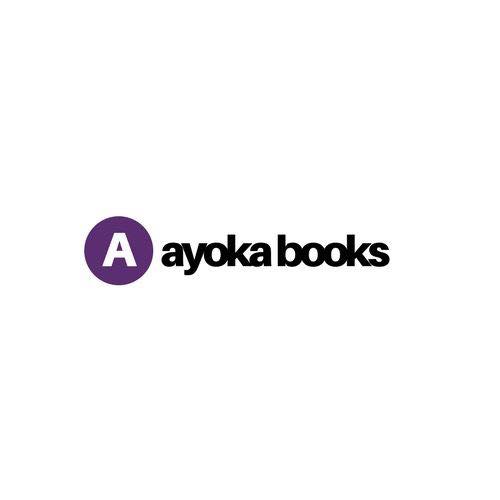 Many moons ago, my late father-in-law welcomed me into his heart and gave me his mother's name. I became an Ayoka.
When I thought of the best name for my indie press, I kept going back to Ayoka. The name encapsulates the love of family which has sustained me through life.
I know going indie or hybrid is not everyone's cup of tea. If you do want to see your book in print on your terms and you're ready to do the work, it may the best choice for you. Don't fret that you weren't offered a seat at the table, roll out your yoga mat and claim your space. I'm determined to bring my 'A' game to this writing life. So help me God. Excited about the future.