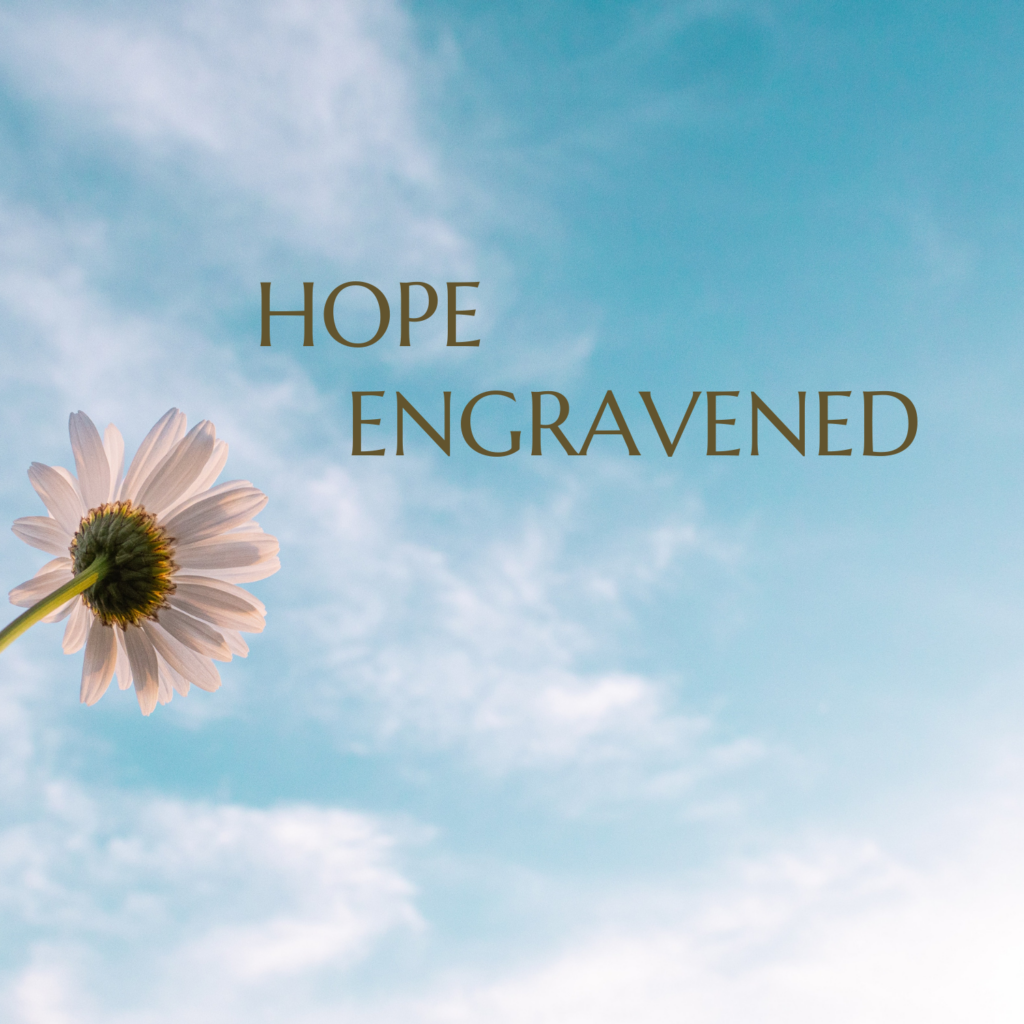 Once there was a maven wrangler of words
Who went to the haven named for Bradley
Jab date with the potion done
Not too late but right on time
Hope engravened for the future to come
We storytellers are time travellers. In the present, we plot and write, telling ourselves to suspend disbelief as we sojourn back to the past and into the future.
The phrase, once upon a time, sets the intention. It documents our hope that what we write outlives us. That for as long as the tale lasts, our readers stay engrossed in the way things were or are.
In this pandemic, hope often feels like an impossible emotion to nurture. We want our normal. The way things were. We especially crave physical touch from the people we love. There are many pertinent questions, few concrete answers.
Over the past year, as our sense of normalcy shifted, grief came. We are mourning far too many losses. In times of crisis, there is a tendency to default to a toxic state of self-preservation. Reasoning takes a hike while fear and paranoia hang around more. Unchecked, they crash our lives with their unwanted friends.
To battle this relentless, red-faced, shape-shifting virus, we need Opposite Action. Instead of fostering fear and paranoia, let us harness the power of our collective force to extend kindness and grace. Let us get vaccinated when we can. To keep social distancing. They are part of how we fight hard for each other.
I was floundering in a pandemic funk when I came across these words from slam poet Neil Hilborn. "The future is a small town we're all gonna move to someday. I saw the future. I did, and in it, I was alive." This is my heartfelt prayer for everyone.